PRINT AT HOME AN IOM SAILING YACHT
and sail for less than half the price.
ALIOTH is an International One Metre class design optimized to be manufactured using 3D printing technology.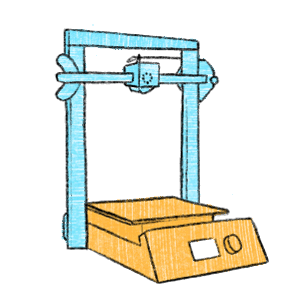 For FFF/FDM printers with a minimum print volume of 210 x 210 x 250 mm, and 0.4 nozzle.
All hull sections and internals are designed and tested for easy assembly.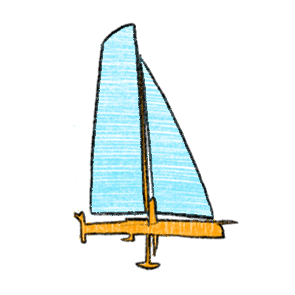 The design team worked exhaustively in achieving modern, functional and harmonic shapes.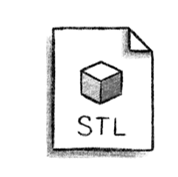 STL files of the hull, internal reinforcements and RC equipment platforms.
G-CODE files for PLA/PLA+ material, generated with a extensively tested slicer setting.
General 3D printing and assembly instructions.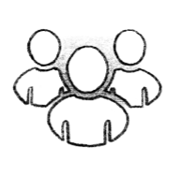 You will also have access to the Alioth community on Facebook.
3D printing technology is constantly becoming more useful and we are offering this special price as a one-time launching offer.
Take advantage of this amazing deal before it is too late!
WHAT IS HAPPENING IN THE ALIOTH COMMUNITY?

We use this group to help Alioth users during the printing and assembling processes.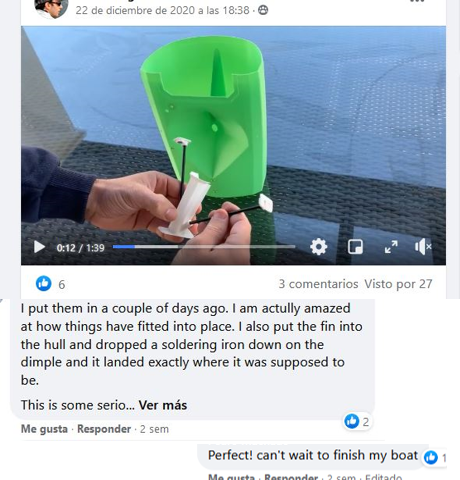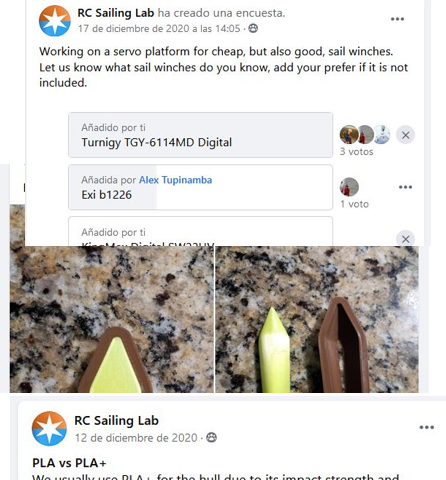 FREQUENTLY ASKED QUESTIONS & ANSWERS
Is the hull designed to be printed in vase mode?
Yes. Vase mode guarantees good layer adhesion and the best surface quality, and it reduces a lot the printing time.
What material do you recommend to print the Alioth files?
We recommend PLA+ or PLA.
PLA is stiff, has low shrinkage and is easy to print. The disadvantage is a low glass transition temperature.
Darker colours warp on direct sunlight as the temperature of the surface builds up fast. To avoid this, use bright clear colours.
Don't leave printed parts in a car on hot summer days, as the temperature can easily rise above 50°C.
What sailwinch servos can I use?
Files include three different servo trays for:
Standard size (40×20 mm) sailwinch servos, like Turnigy 6114.
S100 sailwinch.
RMG and ARS808 sailwinch servos.
What other parts do I need to complete my Alioth boat?
Hull fittings kit (available in our online store).
Rudder and keel (SailingLAB carbon rudder and keel are available in our online store).
Radio controlled equipment.
Rigs (mast, booms, sails, etc).
How do I obtain my purchased files?
In the moment of completing the order you'll automatically receive a confirmation mail with your personal download link.