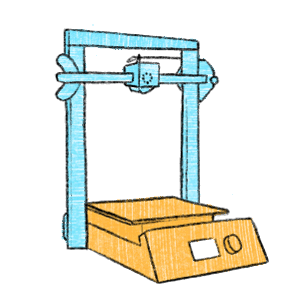 For FFF/FDM printers with 210 x 210 x 250 mm build volume or larger.
All hull sections and internals are designed and tested for easy assembly.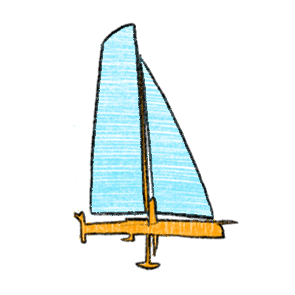 The design team worked exhaustively in achieving modern, functional and harmonic shapes.
New GCode files generated with the most advanced slicing technology that improve the strength, durability, and …
read more
LABORATORY
Where we mix, test, observe and create. It allows us to accelerate the use of the most modern technologies, developing and making them more and more useful for the nautical sector.

AESTHETIC AND FUNCTIONAL DESIGN



DECALOGUE AGAINST MARINE LITTER
Given the serious problem posed by marine litter, AEBAM (Spanish Marine Litter Association) presented the "Citizen Decalogue against marine litter", a document elaborated by environmental organizations, administrations, fishermen and companies, which includes tips and good practices focused on prevention, intending to help to keep beaches, coasts, and oceans clean.
By adhering to the Decalogue you voluntarily commit yourself to the good practices defined to keep the oceans clean.
Sailing Lab has already adhered to the Decalogue.